Gdynia's life dates back to 1922 when the law on the construction of a port was passed by the Polish Parliament. The whim of history and the will of the nation turned in less than fifteen years the small fishing village into the largest and most modern Baltic sea-port, and one of the largest in Europe. By 1938, half of Poland's foreign trade was passing through Gdynia – a most outstanding achievement for a city founded only 12 years earlier.
Gdynia gave rise not only to a magnificently developing town but initiated the process of Poland as a maritime nation. After World War II Gdynia's specialists played an important part in the revival of Poland's maritime economy, especially in the reconstruction of the ports of Gdynia, Gdańsk and Szczecin. Gdynia is a symbol of Poland's outstanding achievements.

Today Gdynia is attractive owing to its rapid growth in virtually all areas. She is beautifully situated in the wide ice-marginal valley of the picturesque Kashubian Region, among seaside hillocks, by the forested Tricity Landscape Park. Gdynia and the surroundings provide many attractions, including an interesting, diverse offer in culture and entertainment, the beach, and many opportunities to do water sports. There are seaside walking trails, marinas and yacht clubs. Gdynia is the only Polish and one of few European cities with the centre just by the sea and a long, easily accessible shoreline.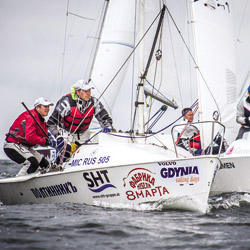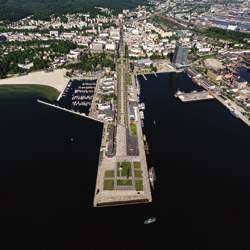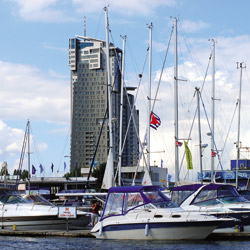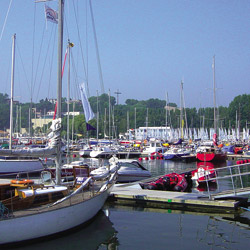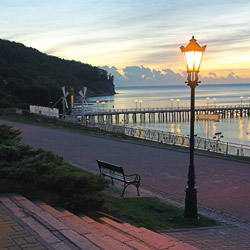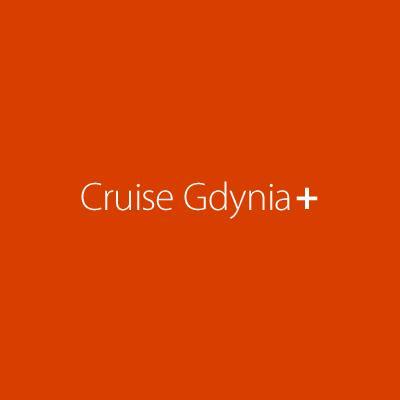 Opublikowano: 12.09.2017 14:19
Autor: Jan Kowalski (gpelechaty@gmail.com)
Zaktualizowano: 19.09.2017 13:37
Zmodyfikował: Jan Kowalski